What's not to like? (That's not a trick question....)
I hope you'll enjoy my first album - it's a very special selection of songs I've been playing for a while. You can hear every track in full, download individual songs or own the complete album digitally and/or as a physical CD. Simply click
HERE
I'm blown away that Ampersand sold out completely! A massive thank you to my co-writers and everyone who snapped up a copy.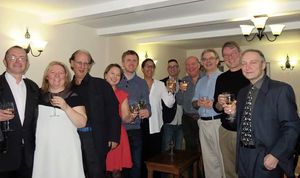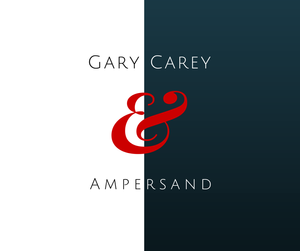 Undercover filming! Sneaky glimpse in to a recent writing session.
With the fabulous Steve Fabulous on wah wah guitar. The start of a writing session, improvising on a funky dance tune. Unknown to us, Matt Pluchino was secretly filming. Sneaky!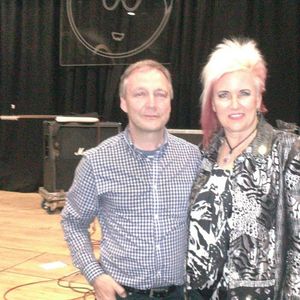 Jennifer is probably best known as Michael Jackson's guitarist, appearing on stage with him on three world tours. More recently she's toured and recorded with one of my all-time guitar heroes, Jeff Beck.